School Money
From September 2018 we have been a cashless school. All payments must be made through the School Money website.
To login you must select the School Money Parent Login the last option from the sign in drop down menu as shown below.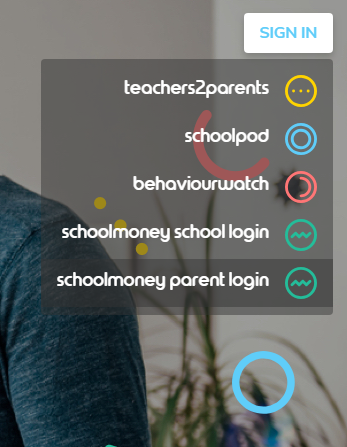 When signing in you will always be asked for your mobile number, email address, password and child's first name.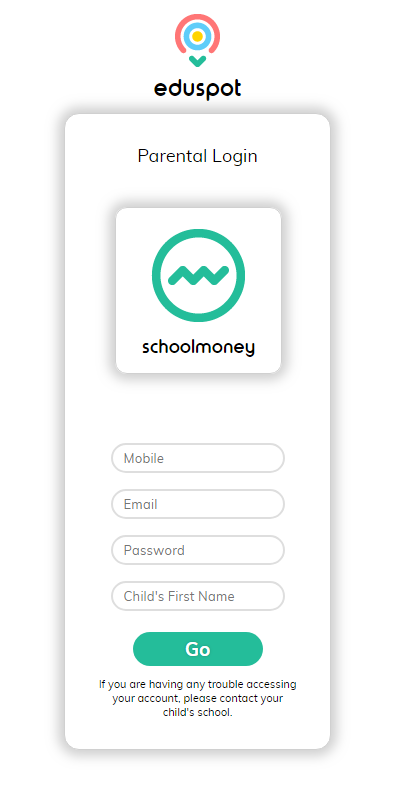 If you have more than one child they will each have an individual password so please ensure you are using the correct password for the correct child. Once you are logged in you will be able to access available payments for all of your children from the same page.
The first time logging in you will be asked to confirm your email address - please ensure that they match exactly with no spaces at the end.
In order for you to be able to log in successfully you must use the information previously provided to the school. If you try to log in with a different mobile number or email address to what we have on file for you it will not work. If you wish for us to amend our records please notify the school office.
If you experience any difficulties logging in or using the School Money website please let the school office know where we will do our best to help.