Nursery
Friday 2nd December 2022
This week our Transport around the world Topic linked to the World Cup as we travelled to Ghana, Africa. The children enjoyed learning all about their traditional dress which Mrs Mepham, Miss Mashuta and I wore for the children to truly experience what their clothes look and felt like. To really bring this week's learning alive we read 'Handa's Surprise' by Eileen Browne. This linked well with our transport of walking. The children were immersed into the life of an African child through the story of Handa, and they reacted the story throughout the week in different ways, through using props, masks and visual cards. We ended the wheel celebrating World Cup Day, which we enjoyed all the activities we have learnt through the week and dressed up in the colours of Ghana's flag.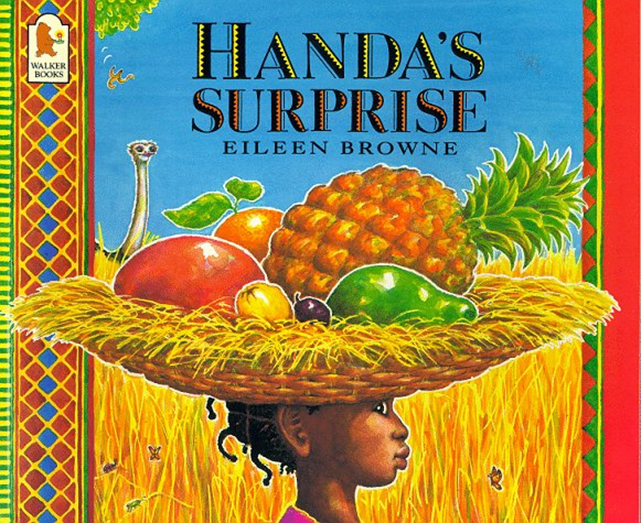 Friday 25th November 2022
Hi everyone,

The children really enjoyed travelling on a train around India. They learnt all about Indian culture from traditional dress, food and celebrations. The children really enjoyed learning about Tuk-Tuks, which is a means of transport used in Indian. They also liked the Indian buses, as they are decorated with flower garlands. We wonder where we will be travelling next and what means of transport.

Our story this week was 'Engines, Engines', an Indian counting Rhyme.

This week the children also learnt about being welcomed into God's family through Baptism. Why don't you discuss your child's baptism with them and share photos of the special occasion.

Over the next couple of weeks the children will be learning songs for their Nursery Nativity play which will be on Wednesday 7th December.

Caterpillars (AM) performance - 11am
Ladybirds and full time children - 2.30pm

There is limited space in the Nursery, so only 2 members of each family are welcome to come and watch. Please make sure you have given your ticket order to the office.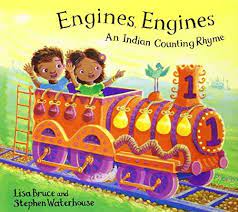 Friday 18th November 2022
What an exciting week we had in Nursery. The children became Airport staff and experienced check in, passport control and flying on a plane. This week we travelled to Poland and the capital city Warsaw. The children really enjoyed comparing the Warsaw buses to London buses. The children are very excited to see where they travel to next week and on what means of transport.
We also celebrated 'Children in Need' Day by wearing our pyjama's to school.
Our focus stories 'Suzie goes on an aeroplane' by Charlotte Olson helped really engage the children this week.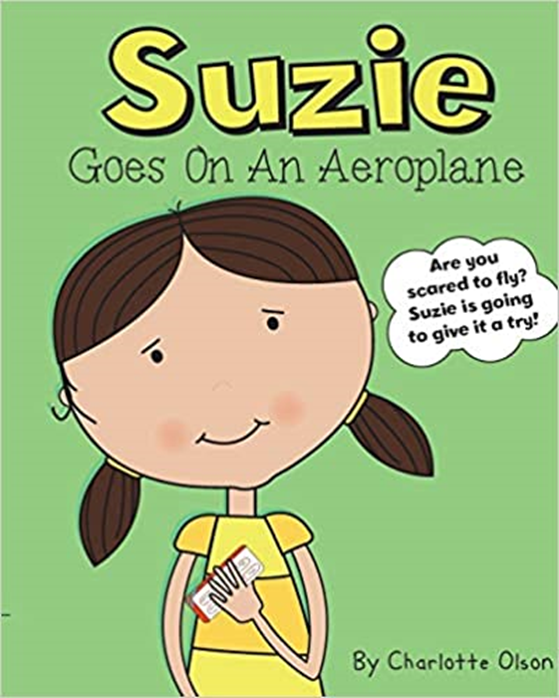 Friday 11th November 2022
Wow, what an amazing week we have had in the Nursery. The children were excited to learn that our new topic was 'Transport Around The World'. The topic started off our journey around the world in England where the children learnt that this is the country they live in and that the capital city is London. The children enjoyed travelling on a Red Bus all around London this week seeing and learning all about Big Ben and Buckingham Palace where Queen Elizabeth works and lives.
Our focus story 'Naughty Bus' by Jan and Jerry Oke really engrossed the children this week. They even learnt the song.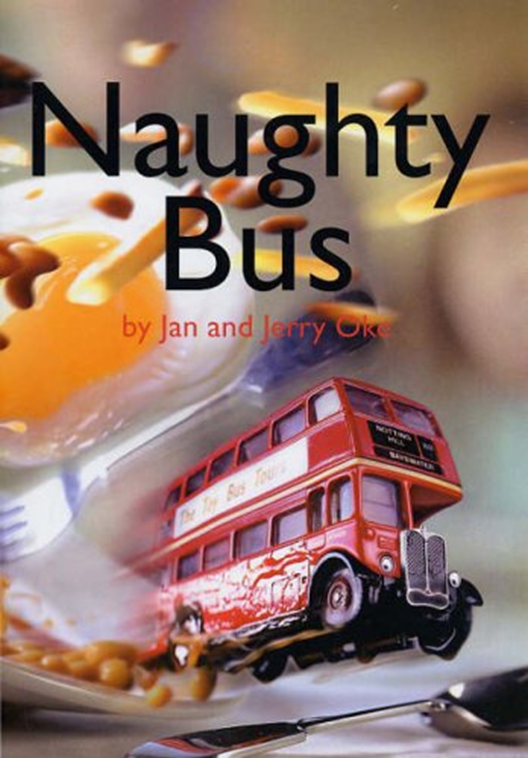 Friday 4th November 2022
The children had an exciting time explore our season Autumn. They went on an Autumn walk around the school and discussed everything they could see and hear. The enjoyed the leaf hunt and found many coloured and different shaped leaves. Outside the children made Autumn soup in the mud kitchen using conkers, leaves, pine cones and mud. They learnt how to do leaf rubbings using the colours that represent Autumn. Our focus book was 'Autumn' by Ailie Busby.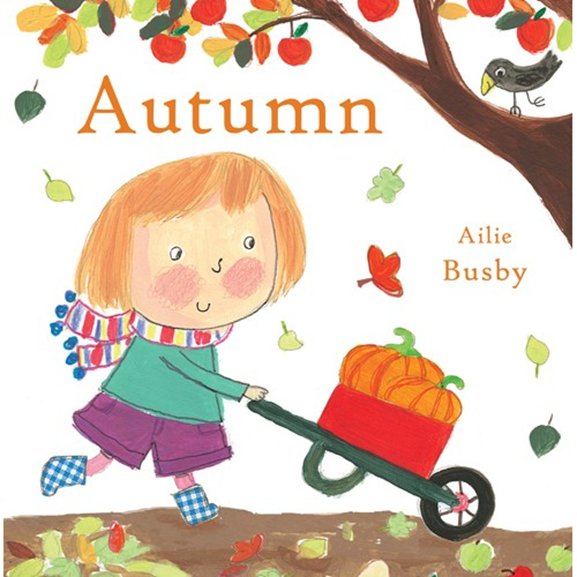 Friday 23rd October 2022
This week, we read 'Kipper's Birthday'. We counted the candles on different birthday cakes, wrote invitations for a party, made birthday cards and acted out parts of the story. We even got to have our own birthday party at the end of the week. We had so much fun!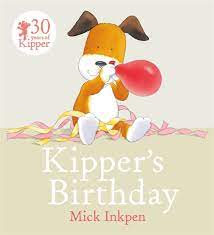 In RE, we continue to learn to make the Sign of the Cross.
Next Half Term:
We will begin to send home Reading Books on a Monday. These will be due back on the Thursday of the same week. It is important that your child has a book bag in school.
Friday 14th October 2022
We have had a lovely week in Nursery. The children really enjoyed sharing information about their families - who is in their family, whether they were big or small, which country they come from and what their home language is. During the week the children got to explore globes of the world and maps. Our focus book was 'Love makes a family' by Lisa Sophie Beer.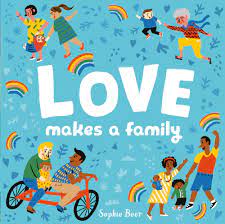 Also in Maths we read 'Brown Bear, Brown Bear'. The children loved joining in with the repeated refrains (BROWN BEAR, BROWN BEAR, WHAT DO YOU SEE?). We used the book as a starting point to explore colours and 1:1 correspondence (counting by placing a finger on each object).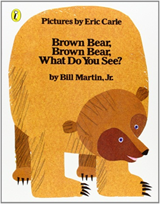 Friday 30th September 2022
All the children have now joined our Nursery and we have started walking into the building independently. Mrs Giordmaina, Mrs Mepham and Ms Mashuta are so proud of us all!
We are focusing on learning the rules and routines of our new setting and building relationships with staff and peers. We have been learning about how special we are and sharing lots of things about ourselves. We really enjoyed making self-portraits this week.

Reminders:
Please bring a spare change of clothes and leave at Nursery (trousers / socks / pants / shoes)
We expect children to use the toilets independently – practise flushing and washing hands.
Do not let your child bring toys/sweets to nursery
Label all your child's belongings clearly
Register online for free school milk at 'Cool Milk'.
Email consent for Class Dojo to the office- admin@olovrc.com