Catholic Life
Welcome to our "Catholic Life " page.
Our Lady of the Visitation is located in the Diocese of Westminster in the Parish of Greenford.
As a Catholic School Religious Education is central to everything that we do. Our Catholic faith influences all aspects of school life which strives to follow the Gospel values of love, justice, forgiveness and concern for others.
We work with parents to educate children in the Christian way of life and to create a community of faith in which worship within the Roman Catholic tradition is appropriate, possible and wholly acceptable. As part of the Catholic education offered at Our Lady of the Visitation we teach children to:
be able to participate actively in liturgy
be able and willing to pray
be able to rely on a distinctive morality
have a thoughtful understanding of scripture
have a thoughtful understanding of church teaching
have experienced being part of a church community
be able and willing to translate faith into Christian action
understand themselves in relation to others and to God
Religious Education currently follows the "Come and See" programme. RE is planned and taught separately from the rest of the curriculum. Cross curricular links are made as appropriate and build on the children's existing experience in the home, parish and wider community. Religious Education is in essence a faith education but we acknowledge the content of the Local Authority's agreed syllabus on religious education and incorporate knowledge of world faiths in our programme.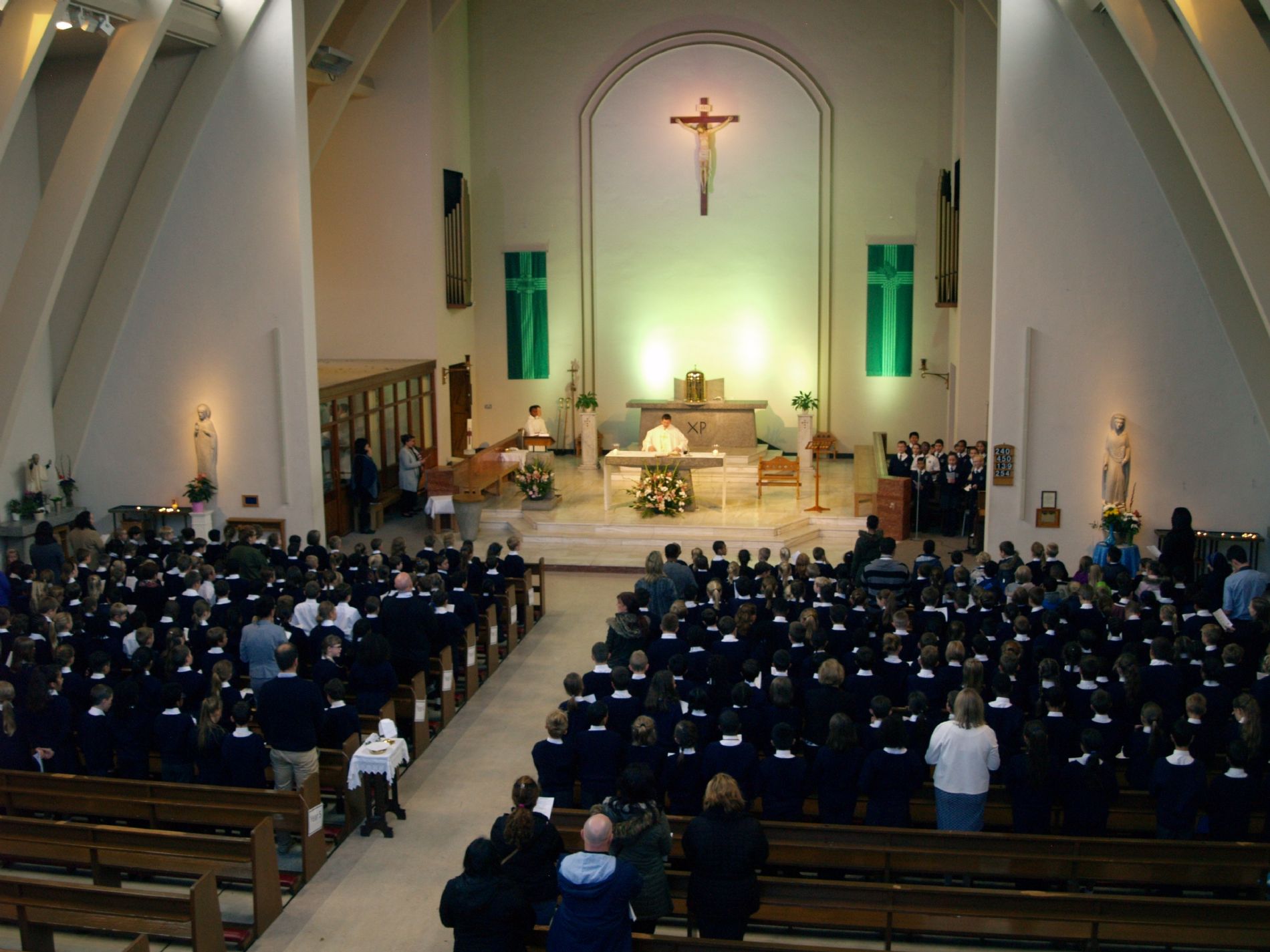 We celebrate Mass together