6C
Summer 1
Storytelling is an ancient and valuable art that extends around the globe. In Year 6, we were able to develop storytelling talents, apply the techniques of storytelling and perform a story a Greek Myth for the Year 1 children.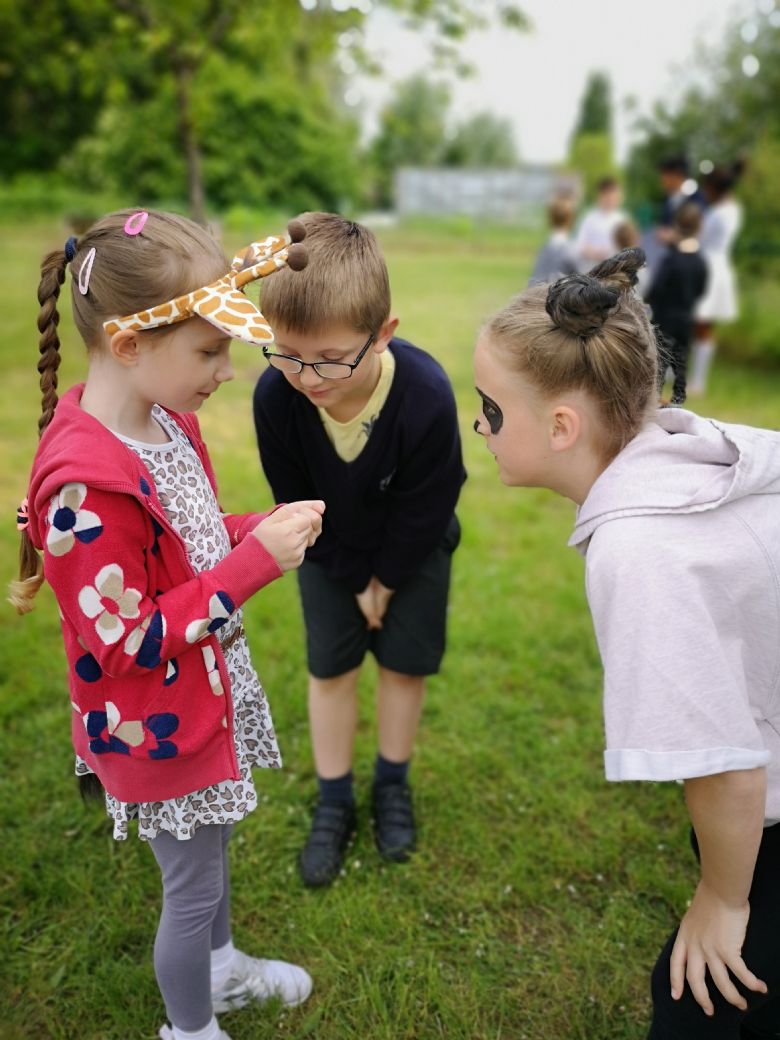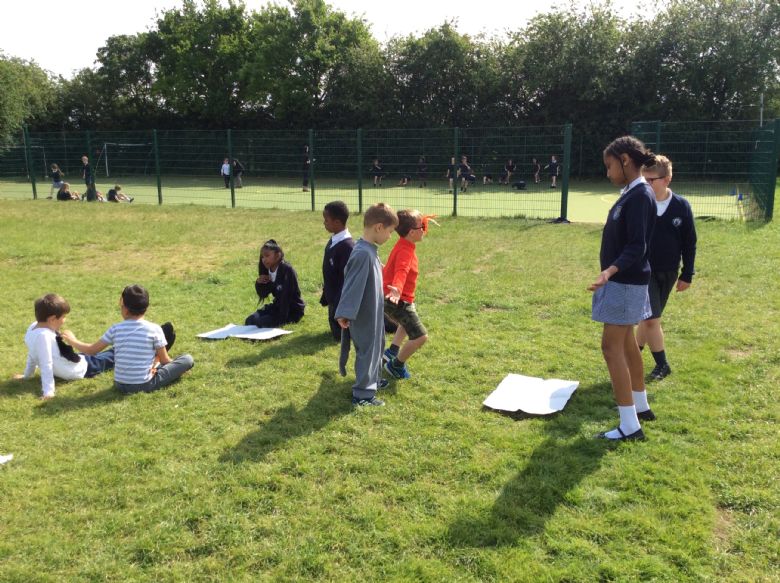 On Friday 26thApril, we had our third and final visit from a local Safer School Officer. PC Carolyn McGuigan taught us about her role in secondary schools across Ealing and how she helps to reduce the risk of young people getting drawn into crime or antisocial behaviour. Her visits covered a range topics but focused on peer pressure and personal safety.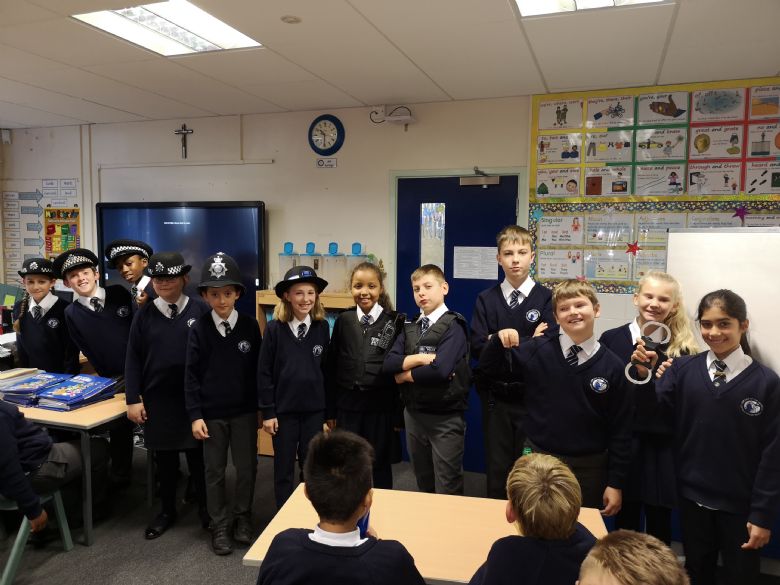 Spring 2
CARDINAL WISEMAN LIBRARY
Every fortnight, we are welcomed by our neighbouring secondary school, Cardinal Wiseman. We are invited to visit their library and explore the vast range of books on offer. The library is well placed to help children develop an interest in reading. Children access a wide range of books for them to enjoy, and introduces them to the book borrowing habit. The students can keep the books for two weeks and then they will be back to swap them for something new and exciting.
Spring 1
In Year 6, our current topic is 'Evolution'. We recently visited the National History Museum where the children were able to meet their ancient relatives, trace the origins and evolution of our species and explore what makes us human.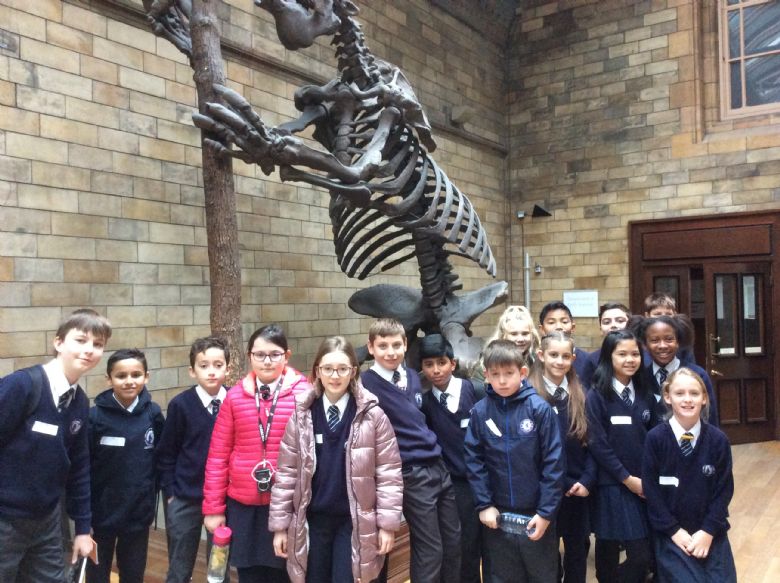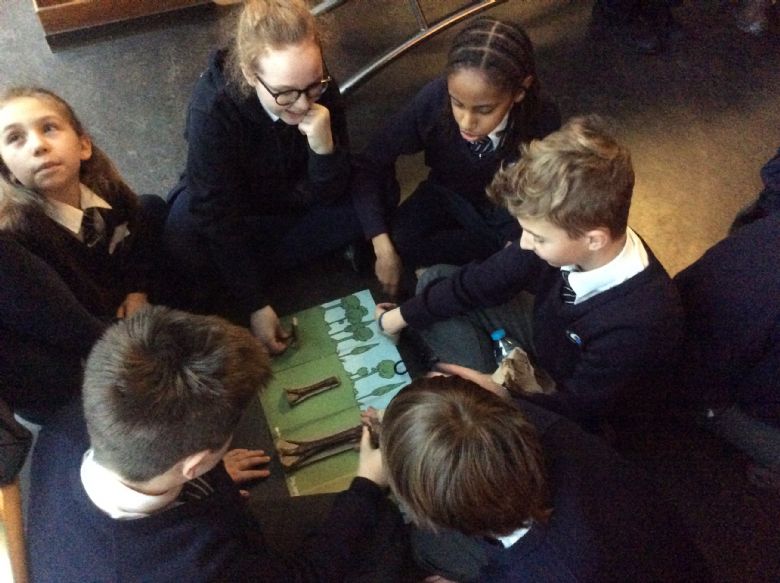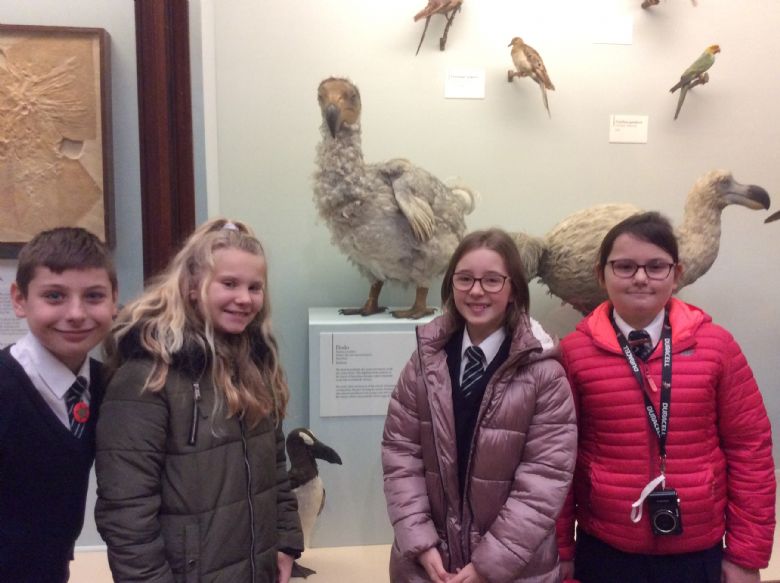 Autumn 2
In science, Year 6 have been making their own electrical Christmas decorations using simple circuits. In the first lesson, the children planned and designed their decoration. In the subsequent lessons, they brought their design to life! The components within the circuit included batteries, buzzers, motors and lights. A fantastic effort from all!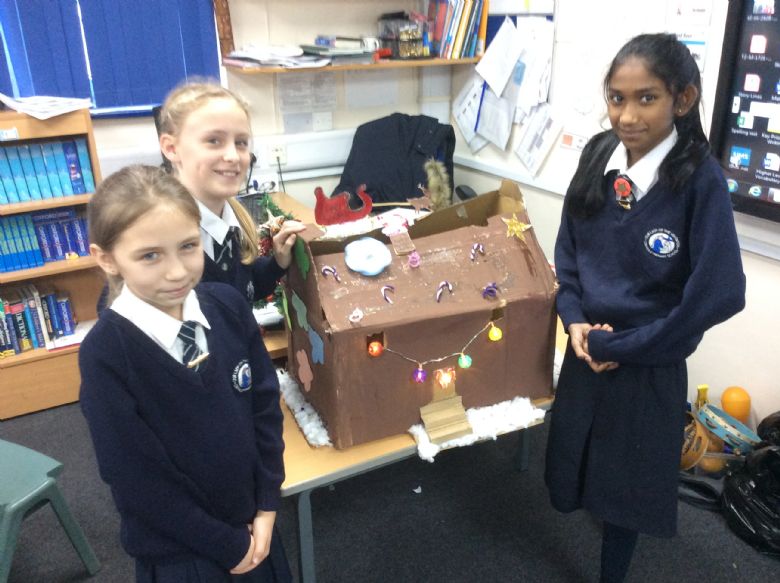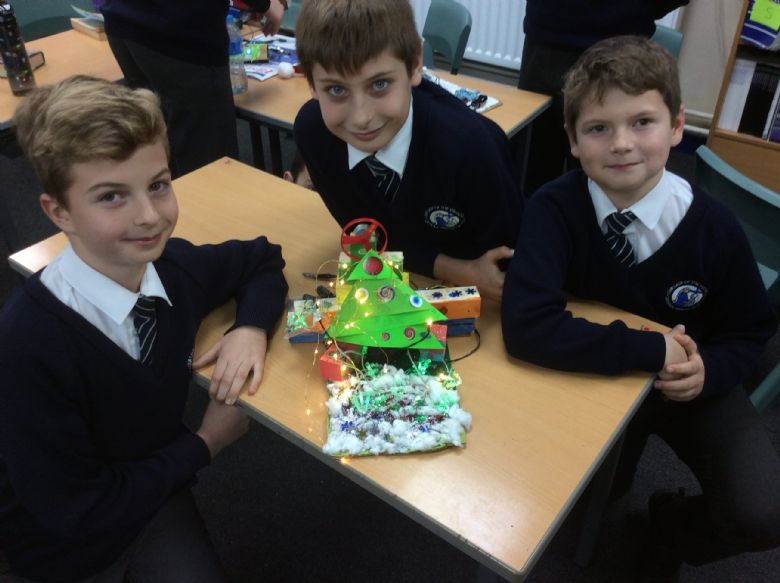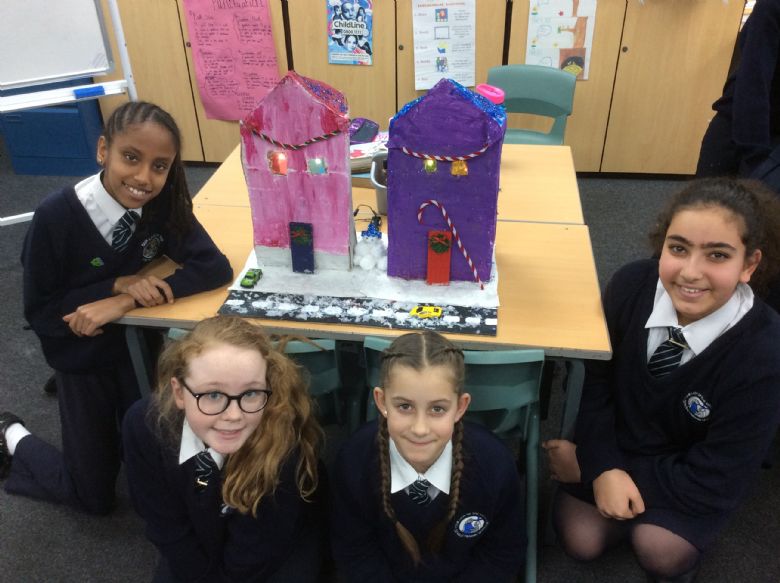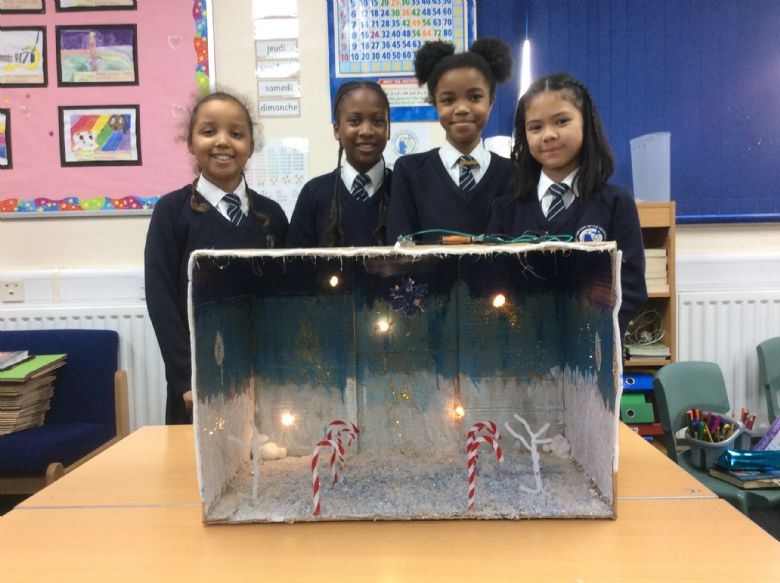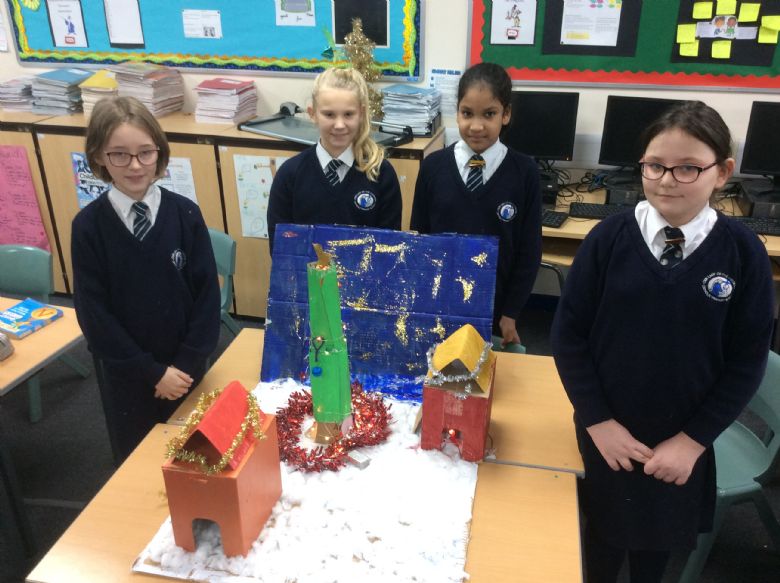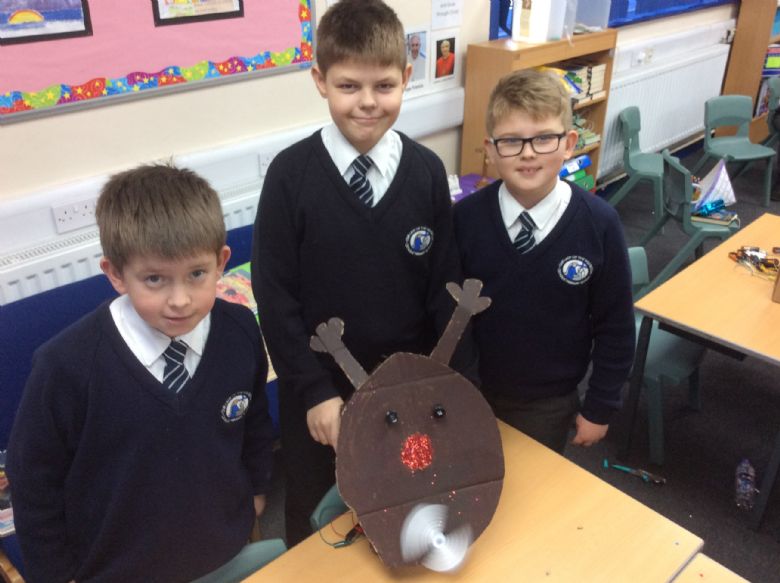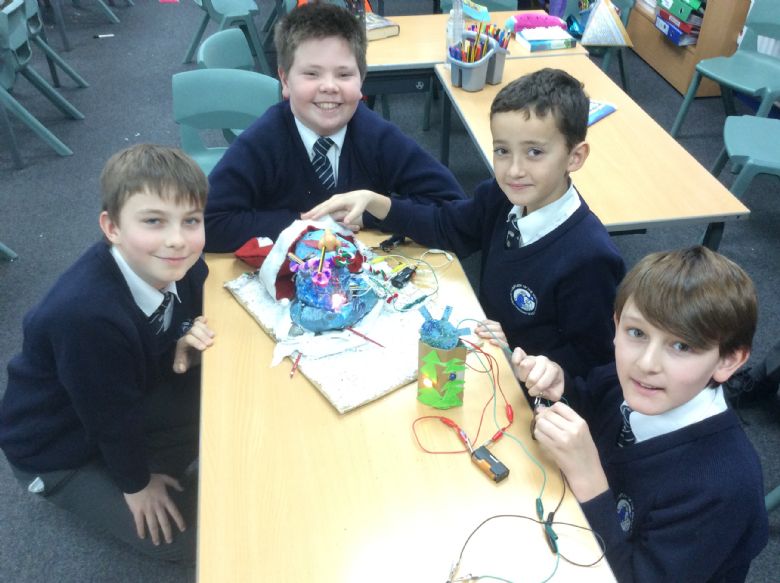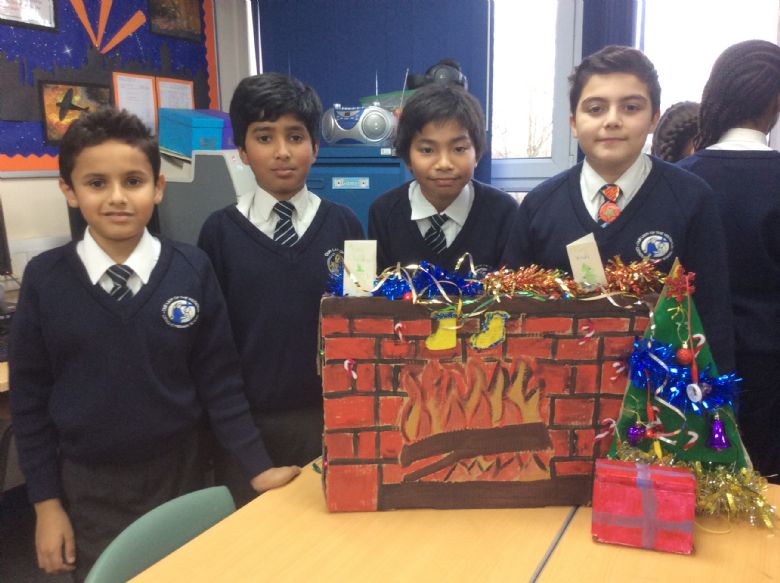 On 14th November 2018, Mrs Bell brought in a WW1 family heirloom to share with the class as we are currently studying the World War. The item was an original WW1 diary written by her husband's grandfather which has since been published into a top-selling book across the world. The diary shares Edwin Campion Vaughan's experiences during the war and we were able to read some of the original. A huge thank you to Mrs Bell.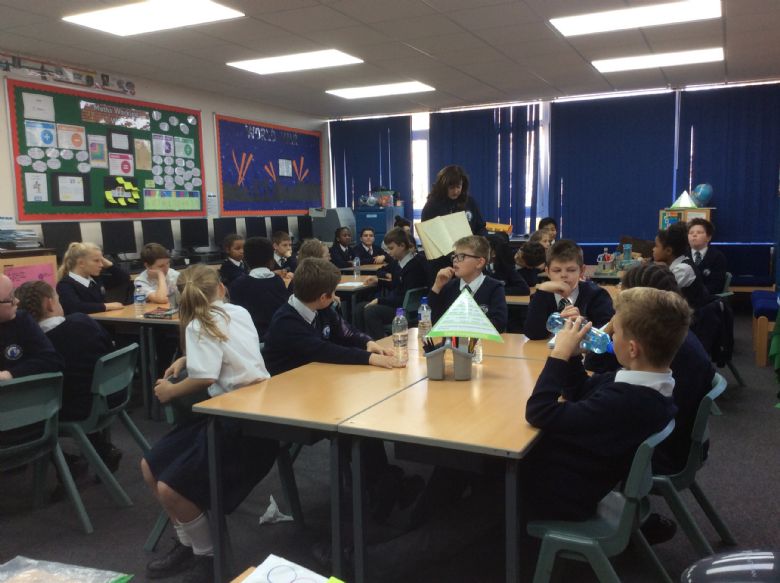 Autumn 1
Heathrow coding challenge
On Monday 1st October, Year 6 participated in the Heathrow Primary School Challenge. The challenge has been established to inspire the next generation to consider a career at the airport.
The challenge provided the children with an enjoyable way to develop their coding skills, apply social and personal skills and encouraged team work and communication skills.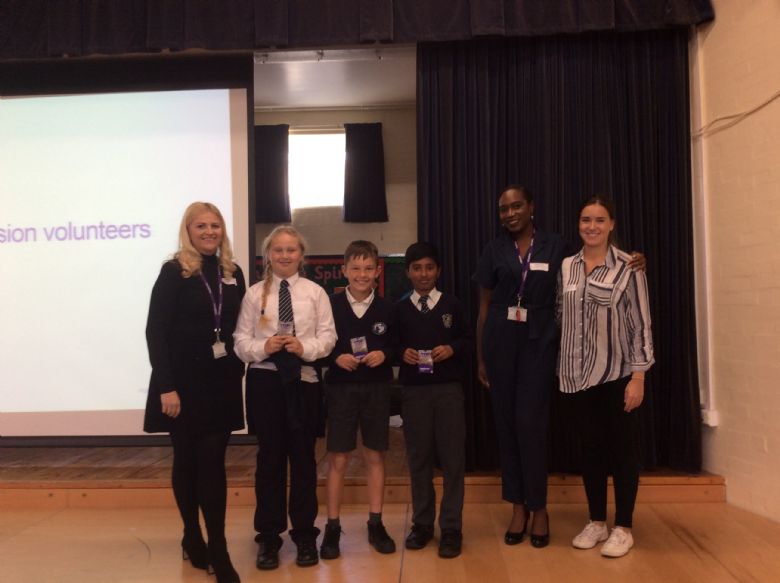 Osmington Bay
Our Year 6 children and staff spent a wonderful five days at Osmington Bay PGL Activity Centre. During their stay they took part in many exciting challenges. The children had the opportunity to experience a wide range of sporting activities such as archery, rifle shooting, abseiling and the zip wire.
This was an opportunity for the children to participate in activities that promoted team work and helped to build confidence away from home. Staff and children thoroughly enjoyed working together in a different environment and allowed children to form positive bonds with their new teachers and peers.
A very rewarding and tiring week for everyone!
Welcome back!
I would like to take this opportunity to welcome 6C back from the summer holidays after a restful and relaxing break.
We will all be learning so much - we have a great topic to start the year all about WW2 and will be visiting RAF Hendon in November. We also have a workshop booked for you all in September where you will learn new coding skills provided by a team from Heathrow airport.
For those going to Osmington Bay, we are busy making preparations for your trip and I think we might be as excited as you are!
I look forward to an outstanding school year ahead and working with you all!
Mr Cooke