2C
The children have been having fun making different money amounts with various different coins. Their task was to make different amounts using only 3 different coins and how many different ways they could do this.
For example: They were given a small handful of 1p, 2p, 5p and 10p. They had to make 20p in as many ways as they could. Then they had to think what the least amount of coins would be to make this amount. They had great fun while working with their partner to achieve this goal.
Autumn 2
What a fantastic half term. So much creativity has been going on; Remembering soldiers that have given their lives for us, a beautiful sunny autumn morning looking at architecture linked to our D.T. project on bridges. Children were able to explore and look at the design of the viaduct. They also learned that Queen Victoria travelled on the line and would often ask the driver to stop on the viaduct so that she could view the lands in front of her. Then the celebration of their half term project; bridges made from different materials to show the magnificance of their designs that opened up travel from one point to another.
Well done for an amazing half term!
Enjoy the festive holiday and a well deserved break.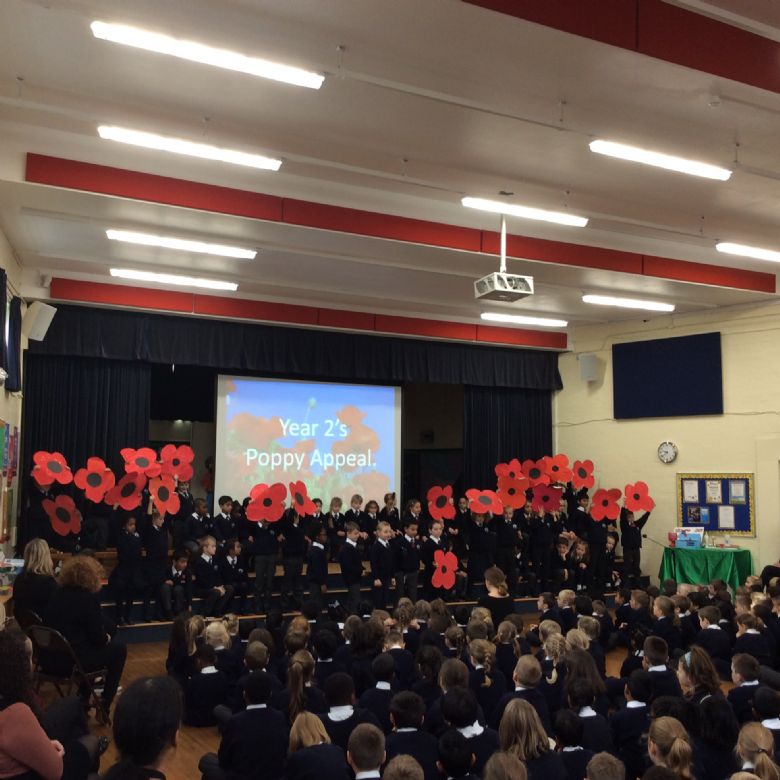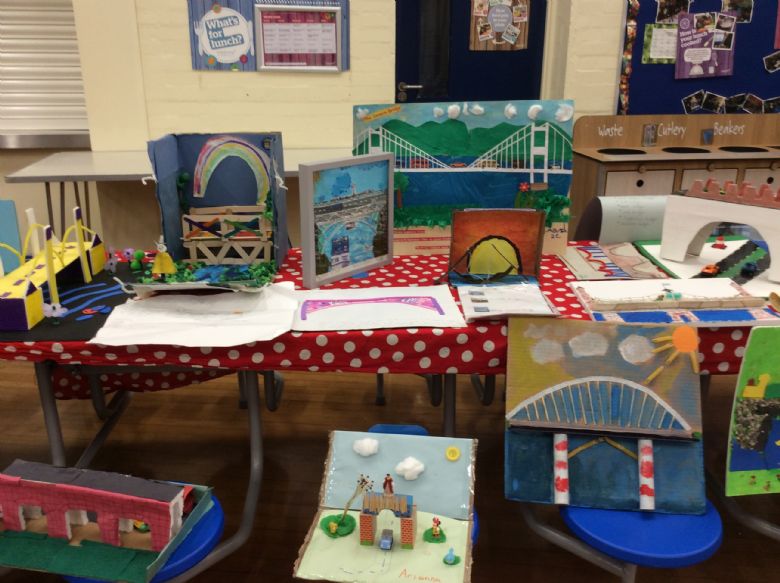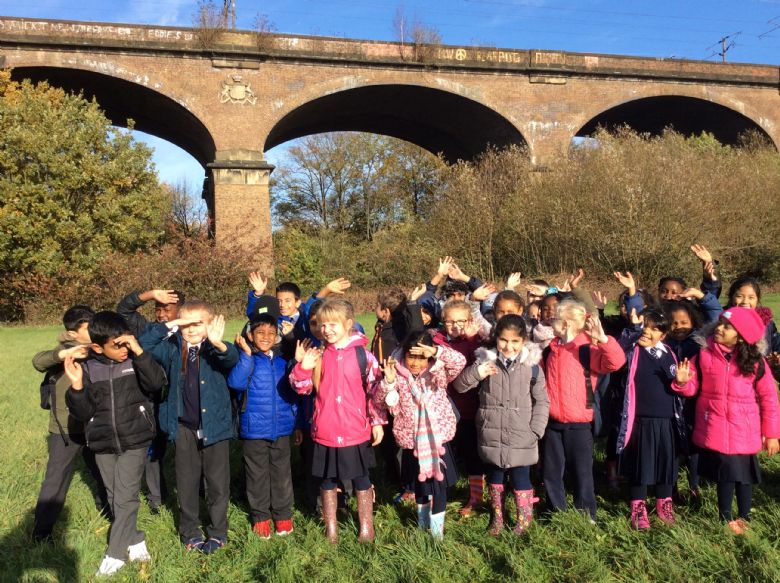 We have had a great start to the new year and being in Year 2!
We have been using lots of different maths equipment to help us with our understanding of place value. We have worked in pairs to learn about tens and ones using dienes and place value cards.
We have had lots of fun in English with our Poetry writing which we have linked to our topic on the Great Fire of London.
Within the topic we explore "London - Now and Then" and we are looking at how life is very different now in London compared to many years ago... they didn't even have cars!